WOO More Play Coconut Love Oil - Organic Personal Lubricant 3.3 fl. oz.
Personal Lubricant Doubles as a Massage Oil
Natural Formula in a Virgin Coconut Oil Base
Delicious Lickable Flavor
No Parabens, Glycerin, or Sugar
Please select a product option first
We're sorry. This product is not available at this time.
Description
WOO More Play Coconut Love Oil is more than a personal lubricant. This clean, natural product works as both an intimate lube and a sensual body massage oil to reduce friction anywhere you need it, and is formulated to capture the senses with its intoxicating scent, feel, and flavor. Coconut Love Oil is made with beeswax, vanilla, and stevia in an organic virgin coconut oil base, giving it a sweet taste without sugar or synthetic additives. WOO marks the spot, with simply natural ingredients to give you even more reasons to play with your coconuts.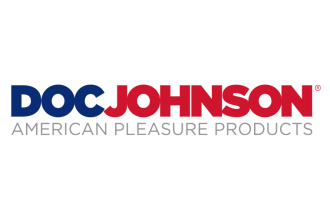 Brand: Doc Johnson